Bringing Innovation to Small Business Lending
Richie does the heavy lifting: provides a website, CRM and technology, negotiates with lenders and funds loans. You do what you love - sell and promote.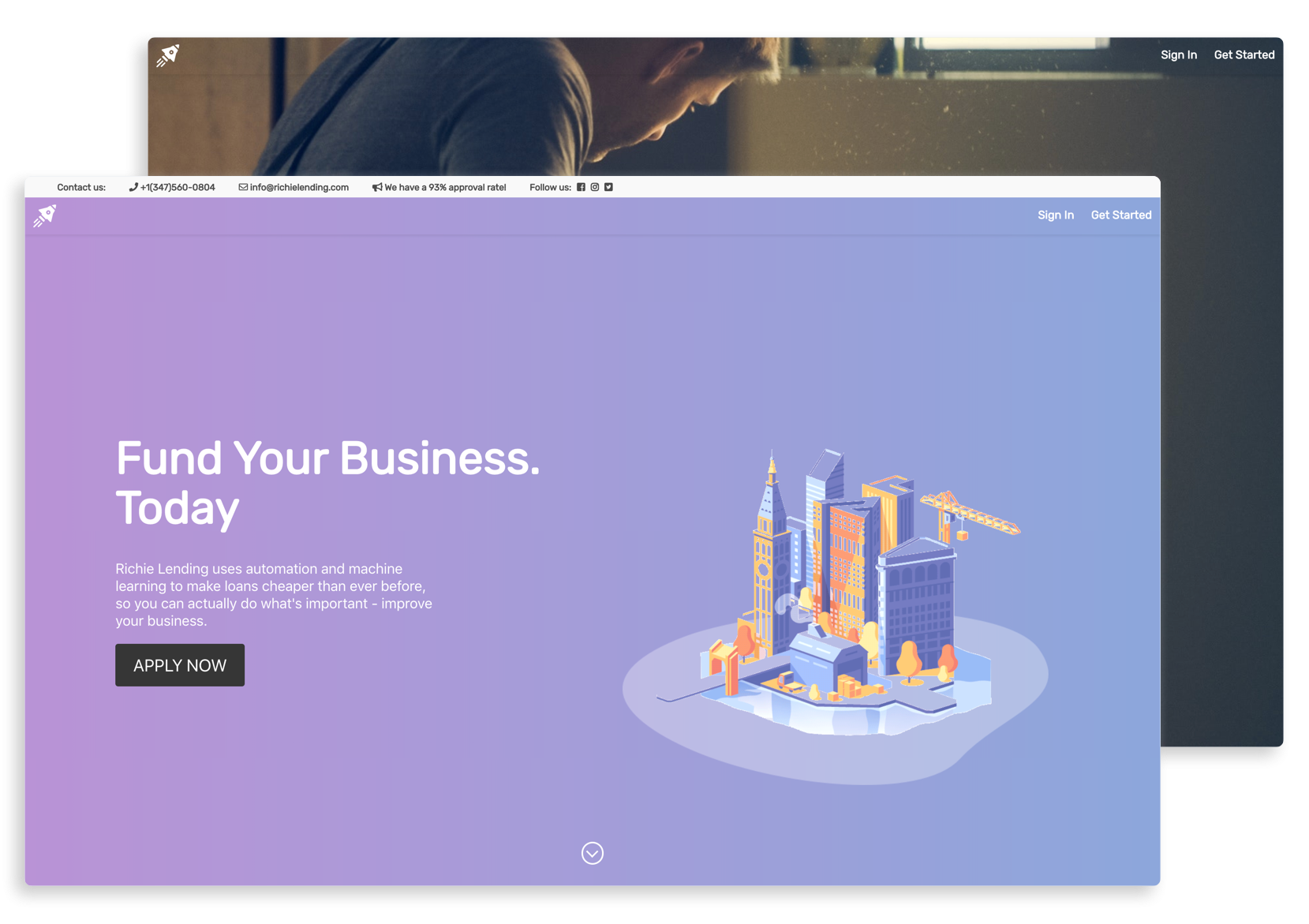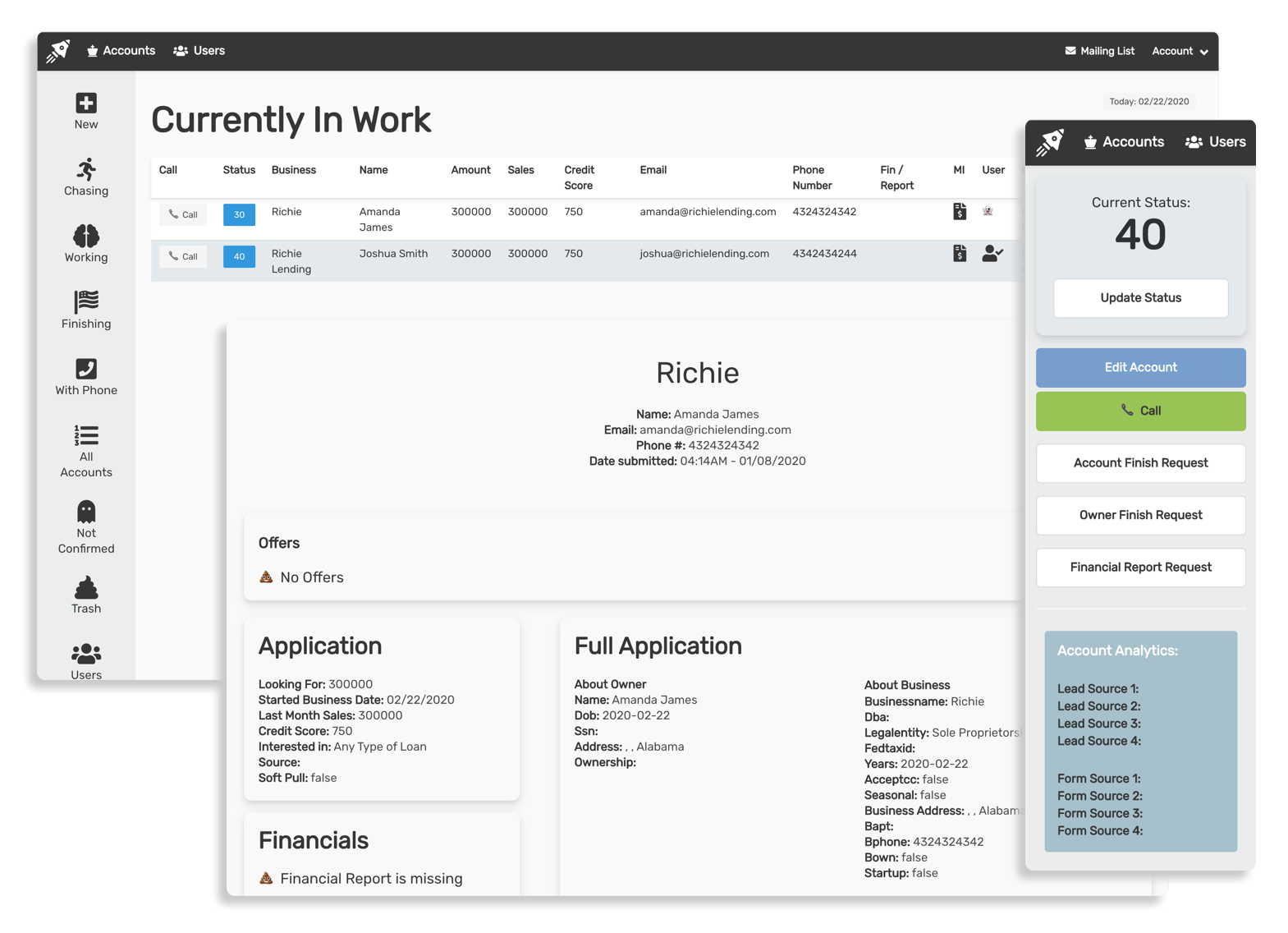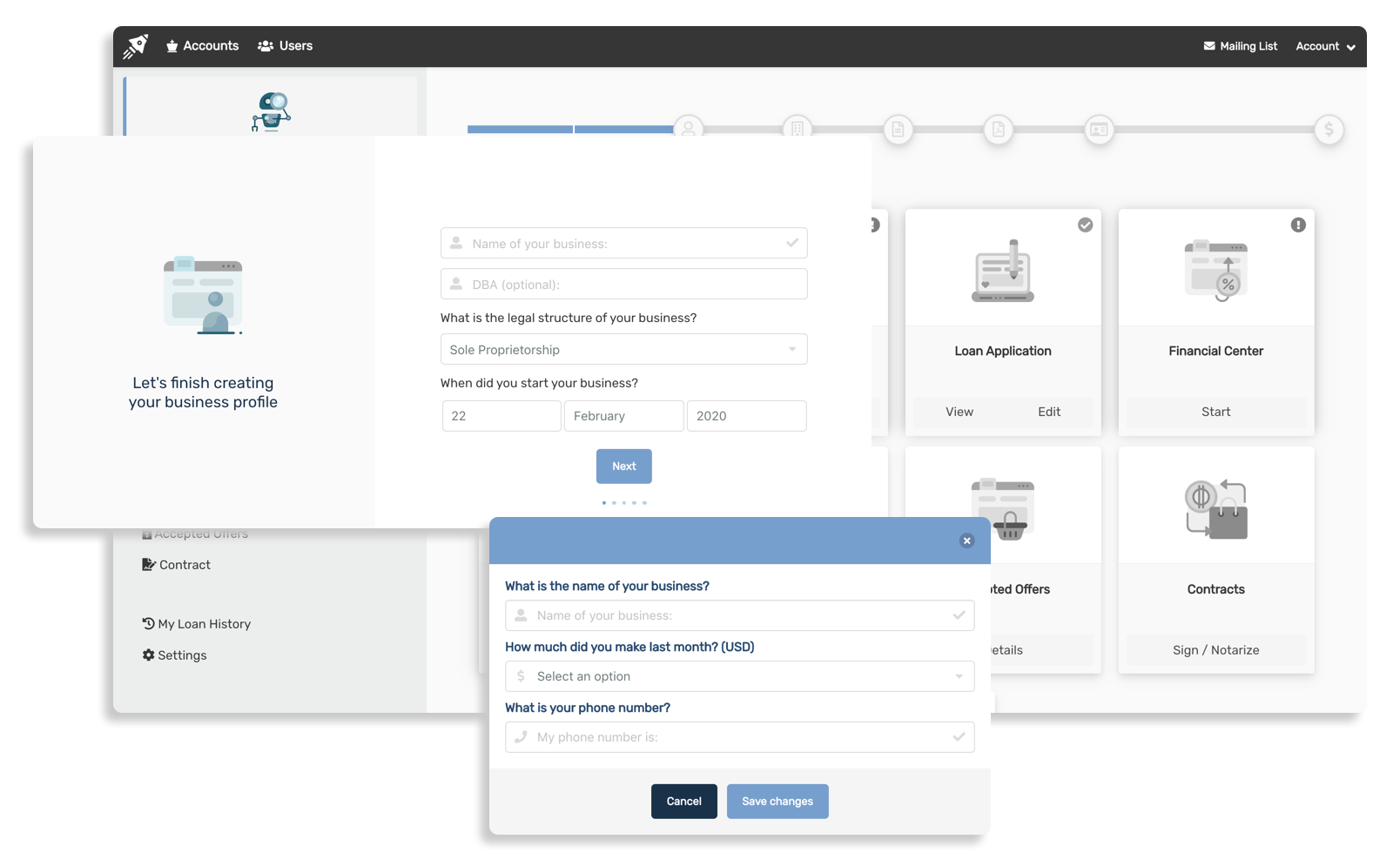 Work in the 21st Century
Bring innovation and technology to your everyday business. Start working in as soon as one business day with as little as 0$/month and pay us as you earn.
Become Small Business Lending Broker in 5 Minutes